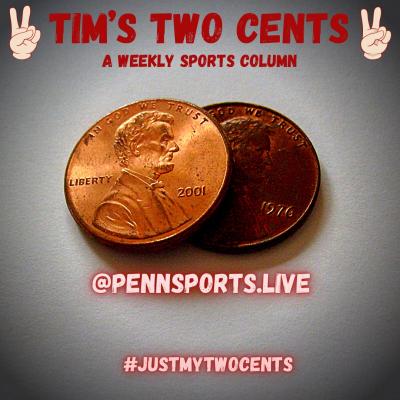 Psst. Psst. Hey, have you heard?
Come closer.
*Whispering very quietly*…It seems like the SEC might not be very good this year.
No, no, no. Stop cheering. Keep it down. We don't want to jinx it.
LSU lost to…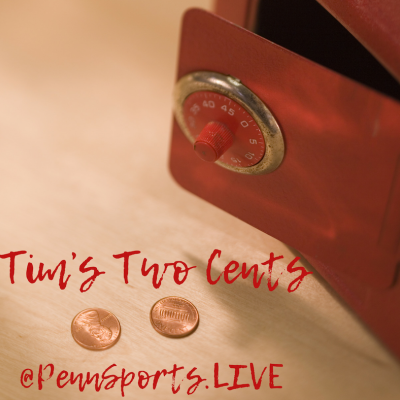 College football is officially in full swing.
I know this because Gus Johnson is losing his voice, Lee Corso is wearing mascot heads, and Nick Saban has another Heisman hopeful quarterback.
What's that?
Oh, Texas was wearing…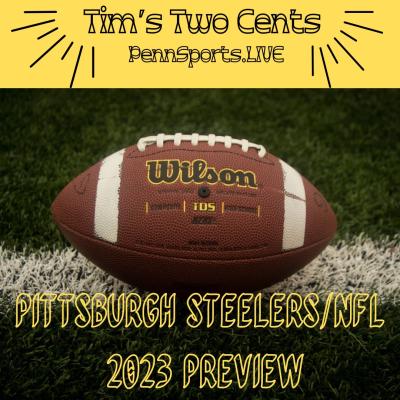 Here we go again.
The NFL season kicks off this Thursday night. On paper the NFC has a ton of duds, and the AFC is loaded.
The AFC has Kansas City, the defending champs with their otherworldly quarterback Patrick Mahomes. Cincinnati…