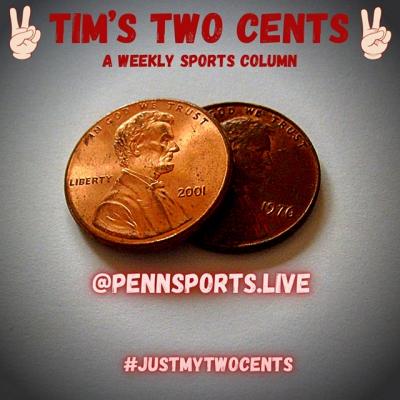 Other sports have seen parity infiltrate the cracks of their leagues.
The NFL is chalk full of parity, thanks to a salary cap that allows all teams to retool quickly if they are run competently.
College football, on the other hand, has…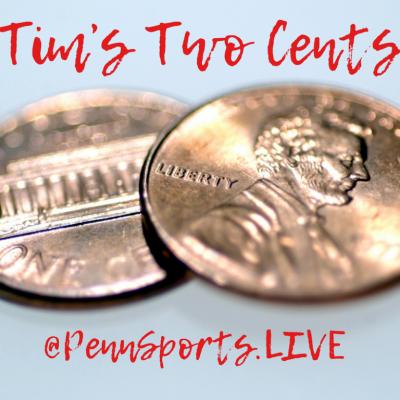 The NHL playoffs are one of the greatest—if not the greatest—spectacles in sports.
NHL officiating in the playoffs is also a spectacle. Great, however, would not be an accurate adjective for this spectacle.
Fans are aware…