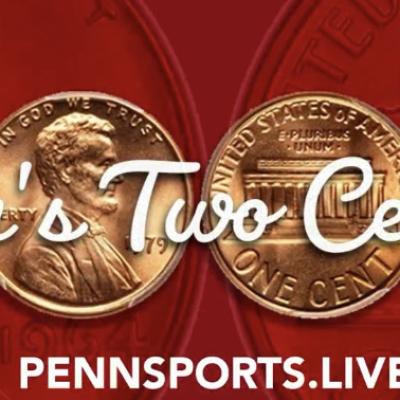 The college basketball season tips off today.
Wait, what?
It is too early to start college basketball season. But start it will.
Nobody ever asks me.
Anyway, the race for March starts for 306 Division I teams. That used…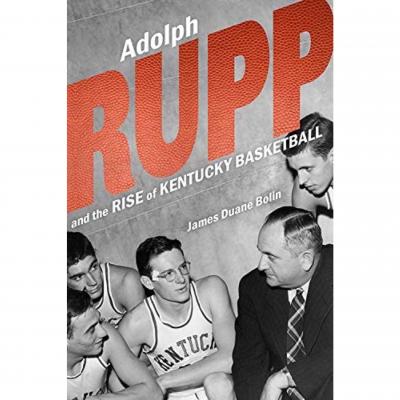 Jed speaks with James "Duane" Bolin about his brand new book Adoph Rupp and the Rise of Kentucky Basketball.