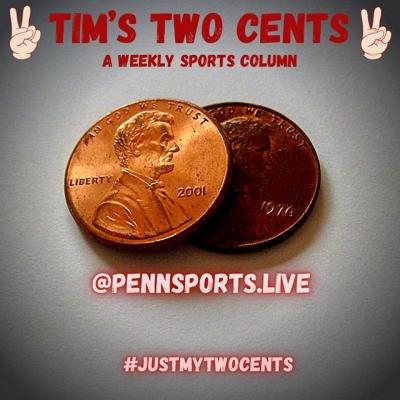 You'll have to excuse me if I seem a bit frazzled this week.
I've spent the last few days, with my remote control firmly in hand, switching from game to game watching USC's would be, could, be, might maybe be next head football coach.
…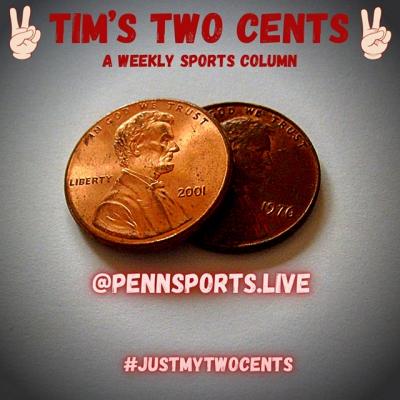 Other sports have seen parity infiltrate the cracks of their leagues.
The NFL is chalk full of parity, thanks to a salary cap that allows all teams to retool quickly if they are run competently.
College football, on the other hand, has…