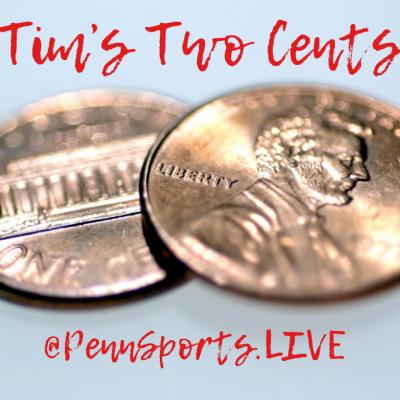 I made my NHL Stanley Cup playoff picks with my heart a couple weeks ago.
We all know betting with your heart is usually a losing proposition.
My heart picked the Penguins to make the Stanley Cup finals.
Tristan Jarry pulled my…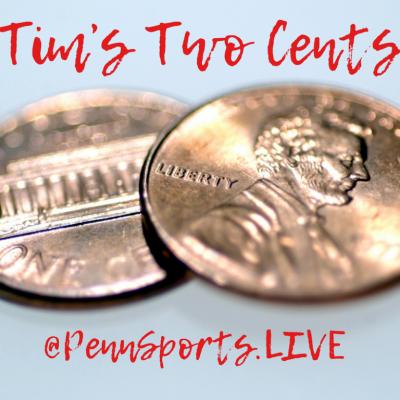 The NHL playoffs are one of the greatest—if not the greatest—spectacles in sports.
NHL officiating in the playoffs is also a spectacle. Great, however, would not be an accurate adjective for this spectacle.
Fans are aware…
The greatest playoffs in sports is underway.
The battle for Lord Stanley's Cup is a grueling battle of attrition. Toughness, Will power, and a little bit of luck over the next two months will go a long way in determining the new NHL champ.…