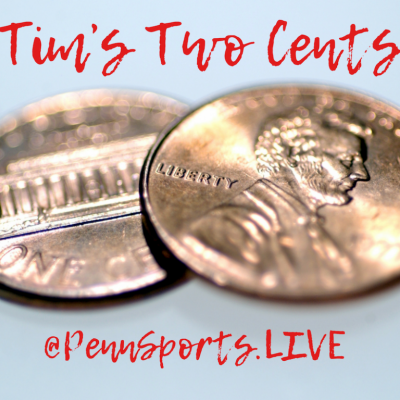 What is the Pittsburgh Steelers' plan for 2021?
Do they have a plan?
An organization who has always prided itself on building teams to win championships is making some mysterious moves that will make it really hard to be in that…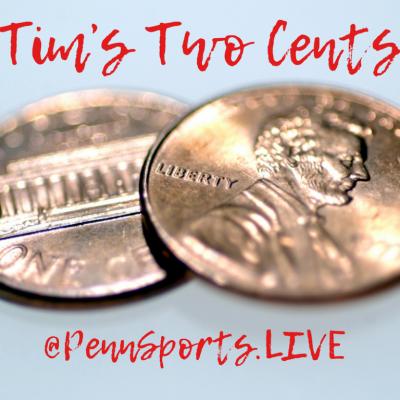 The college football bowl season was the equivalent of a 7-10 split.
You know you are going to go for it, but there is a great chance your ball ends up in the gutter.
Many bowl games did the prudent thing and cancelled their games for…